A. R. Rahman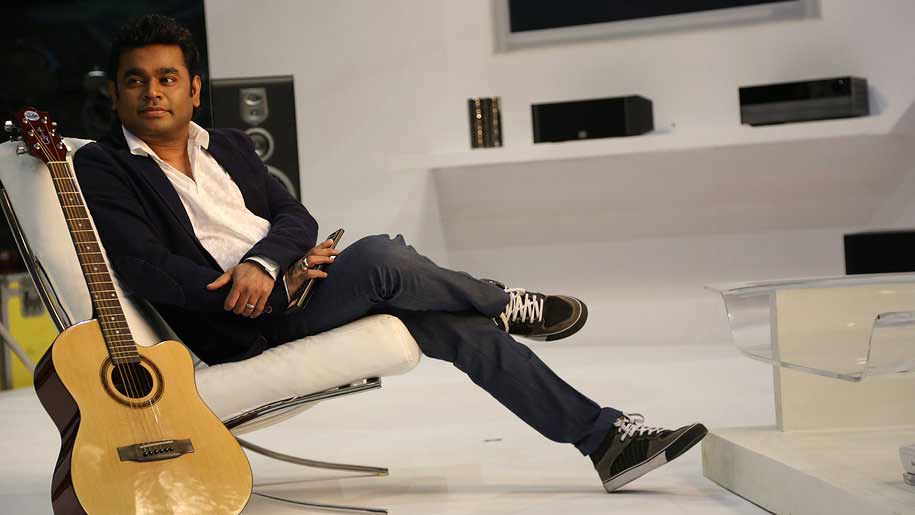 A. R. Rahman is an Indian composer, singer-songwriter, music producer, musician, multi-instrumentalist and philanthropist.
Described as the world's most prominent and prolific film composer by Time, his works are notable for integrating Eastern classical music with electronic music sounds, world music genres and traditional orchestral arrangements. In 2009, Time placed Rahman in its list of World's Most Influential People.
The UK based World Music magazine Songlines named him one of 'Tomorrow's World Music Icons' in August 2011. Having set up his own in-house studio called Panchathan Record Inn at Chennai, arguably one of Asia's most sophisticated and high-tech studios.
Rahman is currently one of the highest paid composers of the motion picture industry. He is a notable humanitarian and philanthropist, donating and raising money for beneficial causes and supporting charities.