Ali Sethi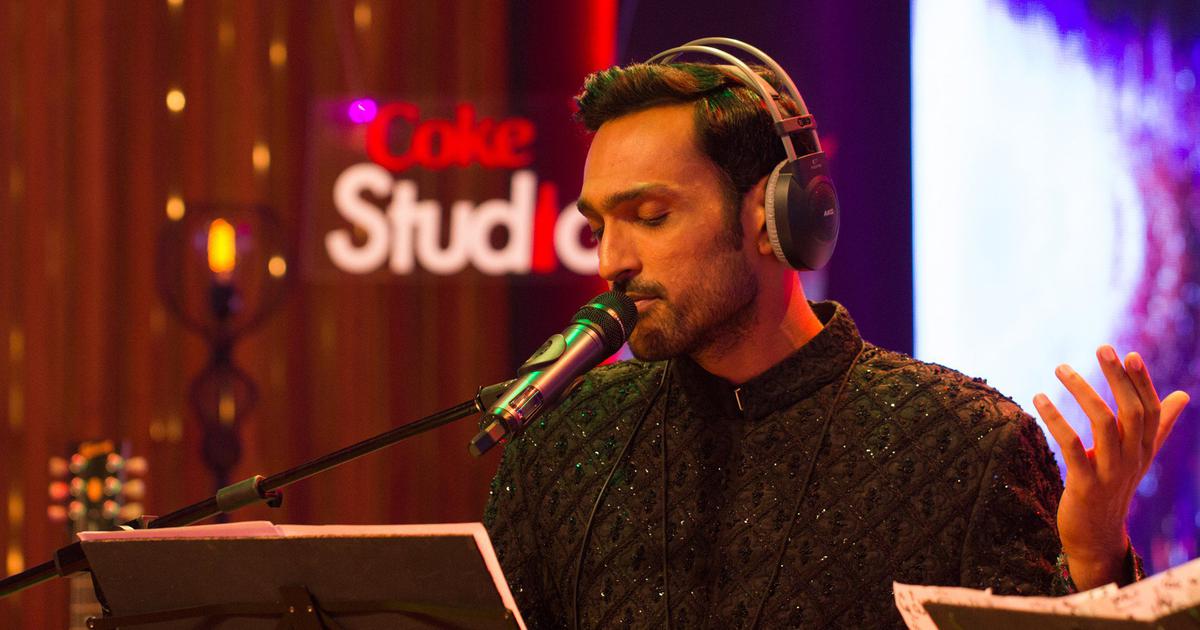 Ali Sethi began his musical career during his stint at Harvard, while he was studying to earn the degree in South Asian Studies. In an effort to stay in touch with his roots, he found comfort in listening to semi-classical folk and traditional music from Pakistan during the time. Ironically launching himself as a singer by performing the classic, 'Aaj Jaanay Ki Zidd Na Karo' for the first time in 2005 for an audience at Harvard.
Realizing his passion for the genre, and to further add to his knowledge of classical nuances, he started formal training with Ustad Naseeruddin Saami and has been his disciple since 2008. Sethi's original track, 'Dil Jalanay Ki Baat' was featured in Mira Nair's film, Reluctant Fundamentalist in 2013. Since then he has independently released a number of reinterpreted Urdu ghazals – 'Haal Aisa Nahin' and 'Mohabbat Karnay Waley'; and Punjabi folk songs – 'Kithay Nain Na JorinN' and 'Mahi Mera', to name a few.
Ali Sethi will make his second appearance on Coke Studio, Season 9, in a moving and emotional duet with Abida Parveen.