Atif Aslam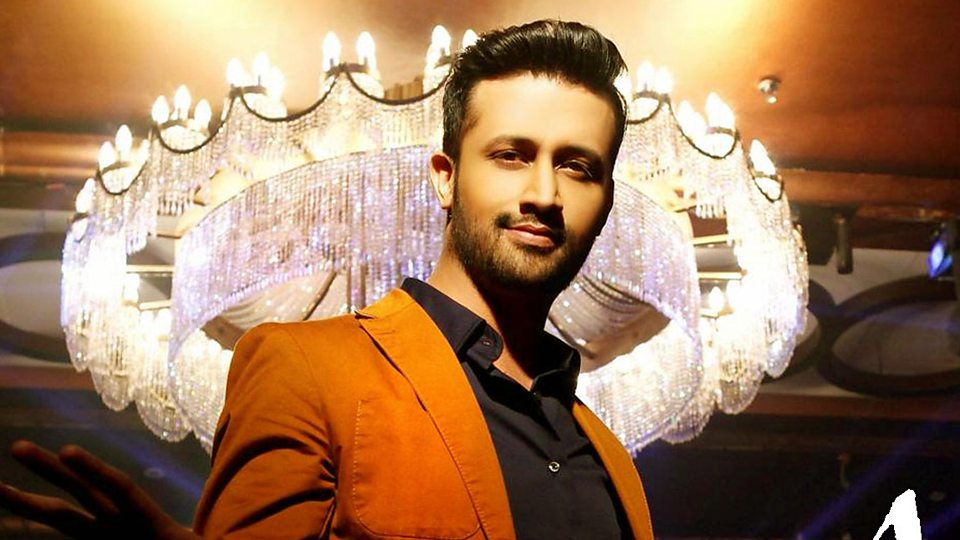 Atif Aslam's primary mission is to entertain, and uplift spirits of his audience by making them reach a state of optimism by the end of his every show. It's this diversity that defines the decade plus years that Atif has added to the genres, affording fans all over the world a listening opportunity unlike any other.
Set to become the first artist from South Asia to perform for the third time at the O2 Arena in London, he has so far rocked in some 100 cities across 30 countries for over two million people!
Every single song that his vocals have embraced ever since the unforgettable, 'Aadat', has that distinct choice elements that range from rock, Sufi, filmy, and a seal of approval with a sound that is both now and timeless.
Atif Aslam returns to Coke Studio, Season 8, in his fourth appearance on the platform bringing a new level of emotion, and beauty to his work whilst expanding the definition of popular music even further.